Dodge Reveals the Rare Challenger Shakedown; Announces its 1 of 7 'Last Call' Special-edition Models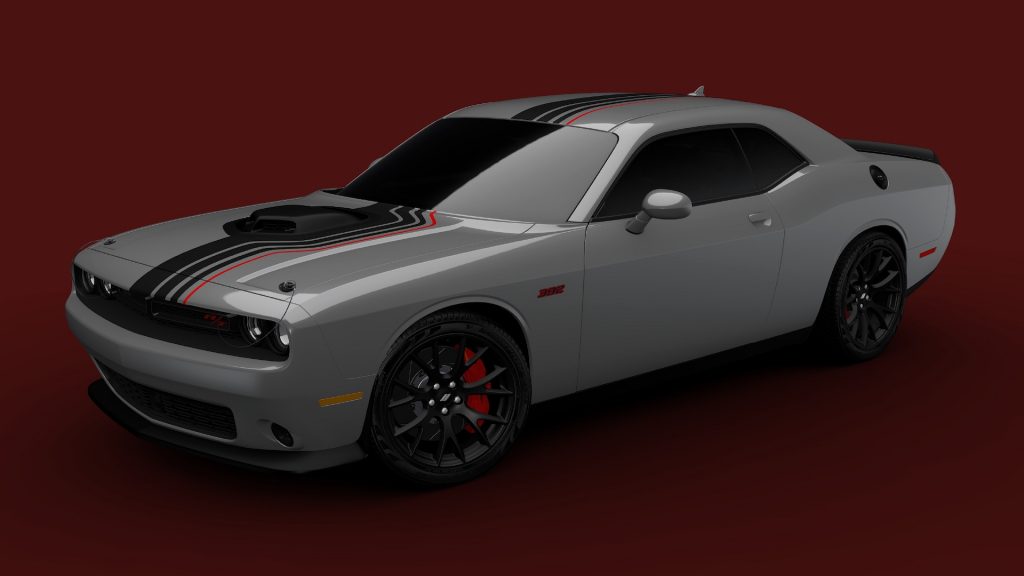 Dodge has announced its first of seven cars as part of its "Last Call" lineup for 2023 special-edition models, starting with the 2023 Dodge Challenger Shakedown.
The 2023 Dodge Challenger Shakedown will pay tribute to the original Shakedown concept that was first debuted at the 2016 Specialty Equipment Market Association (SEMA) Show in Las Vegas. The 2023 Shakedown stays true to the original model's black/red color theme in both the interior and exterior.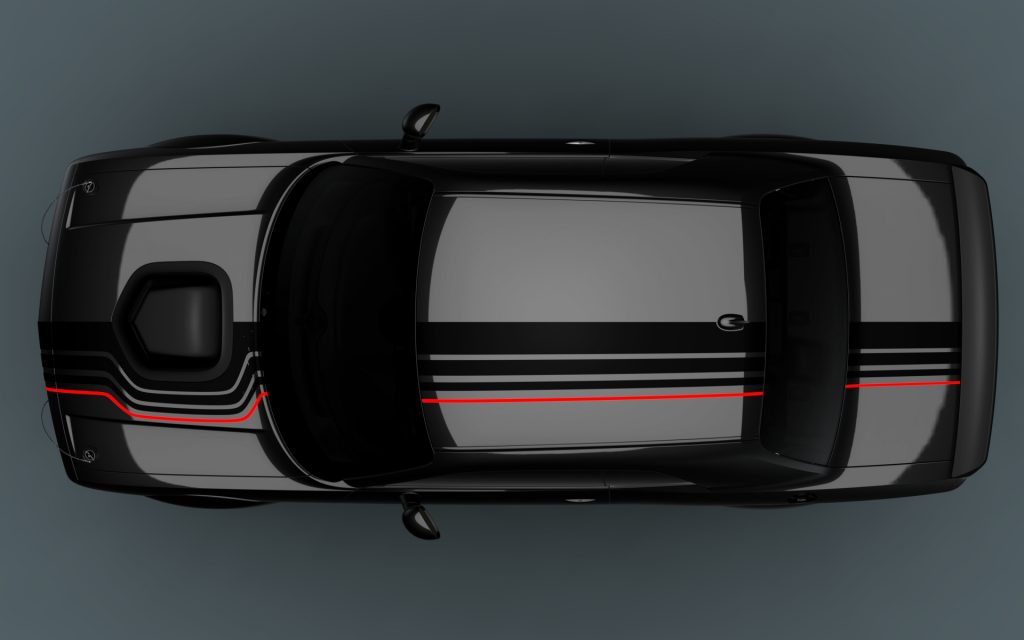 Dodge's "Last Call" special-edition models will serve as the final swan song to the current generation of the Charger and Challenger before making room for the fully-electric BEV models expected to debut in 2023. The other six "Last Call" models will be revealed periodically through September 21st, 2022, and the final special-edition model will be on display at the 2022 SEMA Show in Las Vegas from November 1st to November 4th, 2022.
"Dodge Speed Week may be over, but our brand is far from finished in shaking up the muscle car world," says Tim Kuniskis, Dodge brand CEO. "We're following up Speed Week reveals of the future of electrified muscle in the Dodge Charger Daytona SRT Concept and our first electrified vehicle in the 2023 Dodge Hornet R/T by announcing six special, commemorative-edition models in a little over a month."
There will only be 1,000 individual Dodge Challenger Shakedowns being produced with 500 of them as the Dodge Challenger Shakedown R/T Scat Pack in Destroyer Grey, and the Dodge Challenger Shakedown R/T Scat Pack Widebody in Pitch Black.
The 2023 Dodge Challenger Shakedown special-edition model will also include a plethora of unique features incuding:
Legendary cold-air-grabbing Mopar Shaker hood
Mopar Shaker intake
"Shaker" underhood decal
Red "392" fender graphics
"Shakedown" spoiler graphic
Shakedown stripe with red accent
Black "Challenger" grille badge
Unique R/T grille badge
20-by-9.5-inch Low Gloss Black Slingshot wheels
20-by-11-inch Carbon Black Warp Speed wheels (Widebody)
Red six-piston Brembo brakes
"Shakedown" instrument panel (IP) badge
Premium Black Nappa/Alcantara seats with red stitching
Red interior accent stitching on IP, console, steering wheel, seats
Demonic Red seatbelts
Prospective customers interested in the Dodge Challenger Shakedown can visit DodgeGarage.com for more information on pricing, and which specific dealerships the muscle cars will be allocated to.
Read More from PowerNation
Latest PowerNation Episodes