Netflix Drops Season 5 Trailer For "Formula 1: Drive to Survive"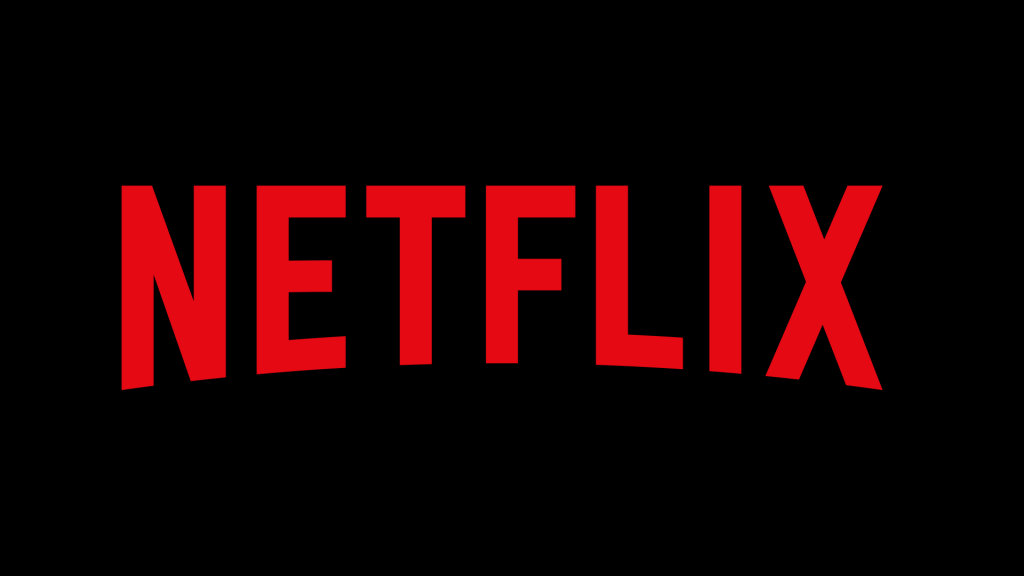 With the 2023 Formula 1 World Championship right around the corner, Netflix has dropped the season 5 trailer for the popular docu-series "Formula 1: Drive to Survive."
Scheduled to debut on February 24th, 2023, the fifth season will be centered on the events that took place in 2022, including Max Verstappen of Red Bull Racing emerging victorious, and the increased competitive nature with Ferrari and Mercedes-Benz AMG.
RELATED: Ford Announces Return to Formula 1 Racing in 2026 in New Partnership with Red Bull
According to F1, the "Drive to Survive" docu-series will extend into its fifth and sixth seasons, which closely follow all the behind-the-scenes situations within the organization and the teams.
The show became exceptionally popular in the U.S. Three F1 races will be held in the states in 2023 and the sport has begun to see more American involvement, including U.S. driver Logan Sargeant driving for team Williams, Ford announcing its partnership with Red Bull Racing, and General Motors expected to form its own racing team with Andretti Global.
Read More from PowerNation
Latest PowerNation Episodes