These Work Force Lifts by Backyard Buddy Freed Up All of Our Warehouse Space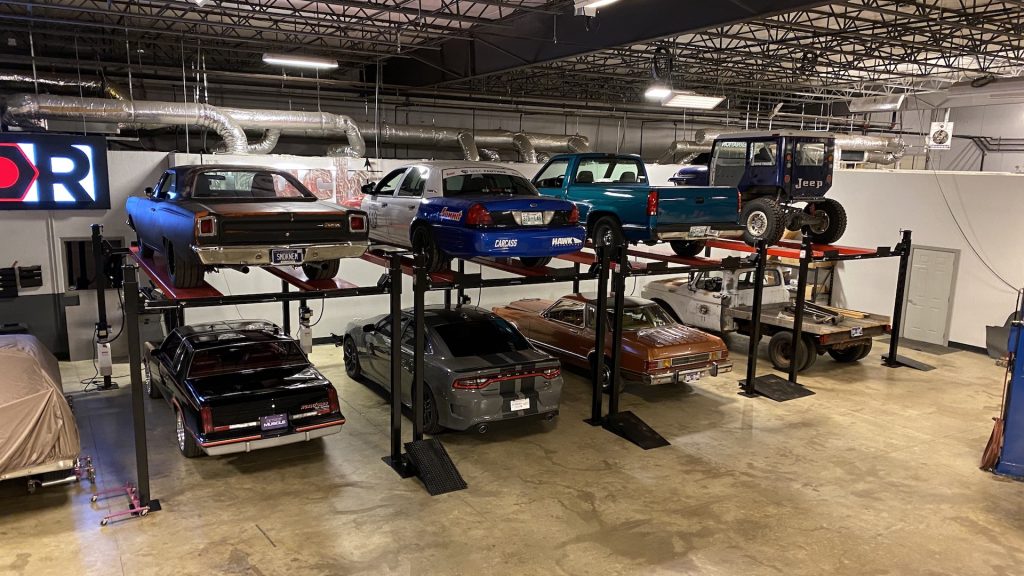 Not to brag, but we've got a lot of project cars here at POWERNATION. Many are fan favorites like the Junk Mail Jeep and Road Burner, while others have yet to be announced. However, there is also a downside because more cars mean less space in our warehouse. It wasn't long before moving a car deep in the pile turned into a real-life version of Tetris. So naturally, we needed to introduce some control into our chaos.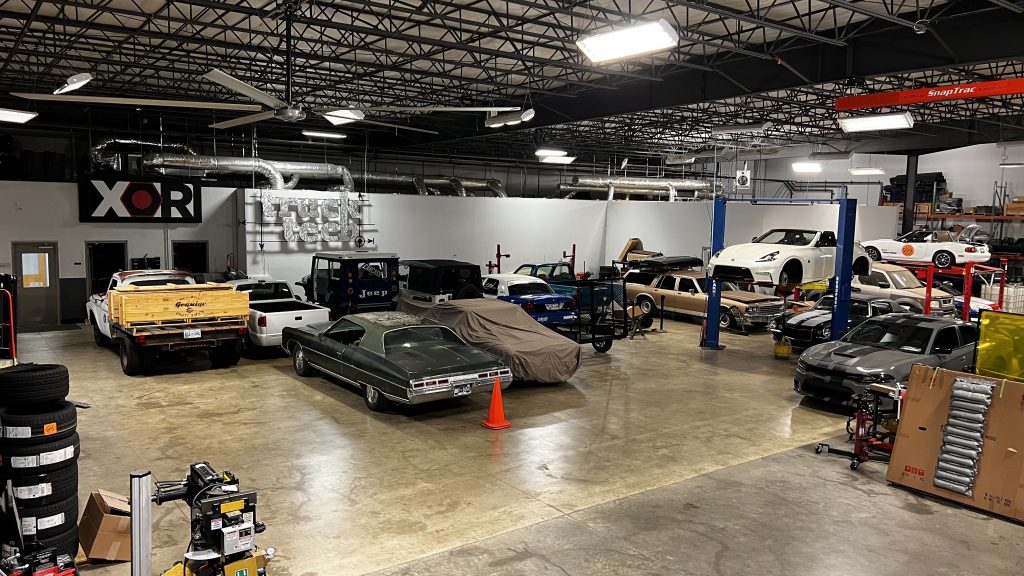 This is where the Backyard Buddy Work Force series from Advantage Lifts comes in. With a special 8,000 lb capacity and an extra 84″ under the deck, these lifts are also a foot wider and four feet longer for extra stability, which is ideal for nearly all trucks and large SUVs. Fair to say that these lifts really helped us reorganize our car storage with an extra taste of professionalism. And even though we have more than enough space for these in our warehouse, these lifts are also suitable for your garage.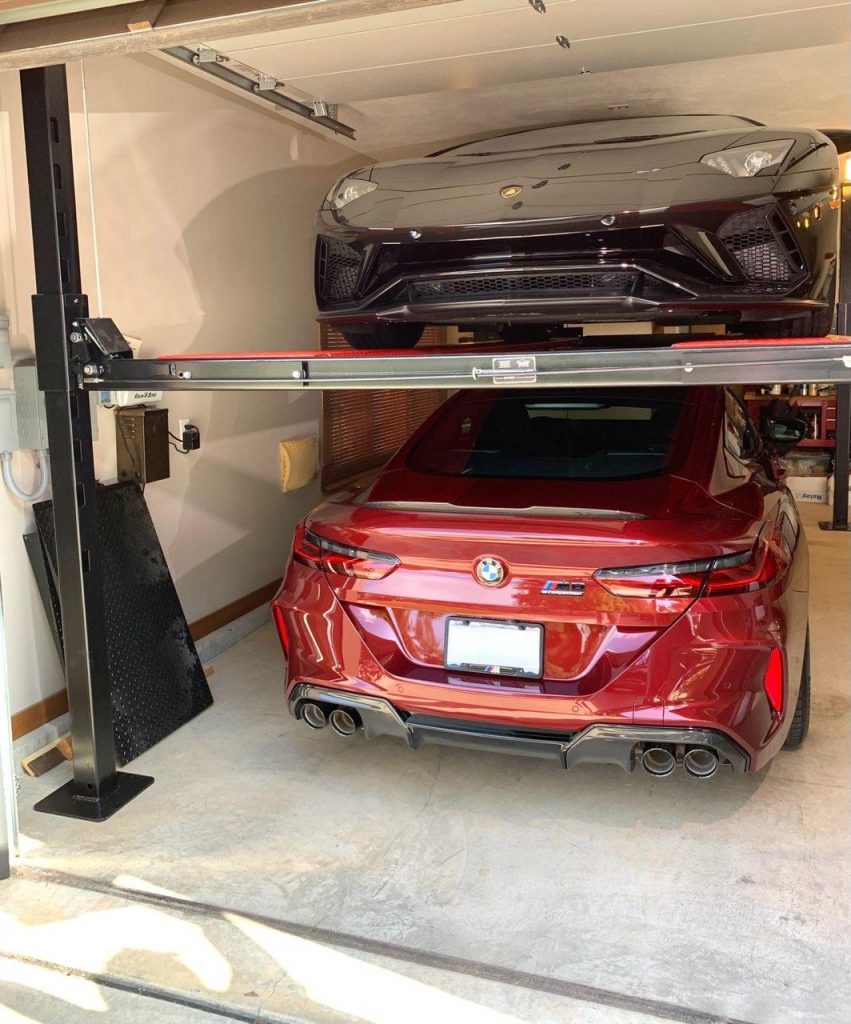 Plus, these lifts accept all standard Backyard Buddy accessories and come with a 5-year limited warranty on the structure, cylinder, power unit, and functional components.
Some of the features on the Backyard Buddy Work Force series from Advantage Lifts include:
Solid Steel Base Plate
Enhanced Underside Construction
Industrial Grade Cables and Pulleys
Primary and Secondary Locking Systems
Made with High-Quality Steel
Read More from PowerNation
Latest PowerNation Episodes