These Automakers Had The Most Vehicle Recalls in 2022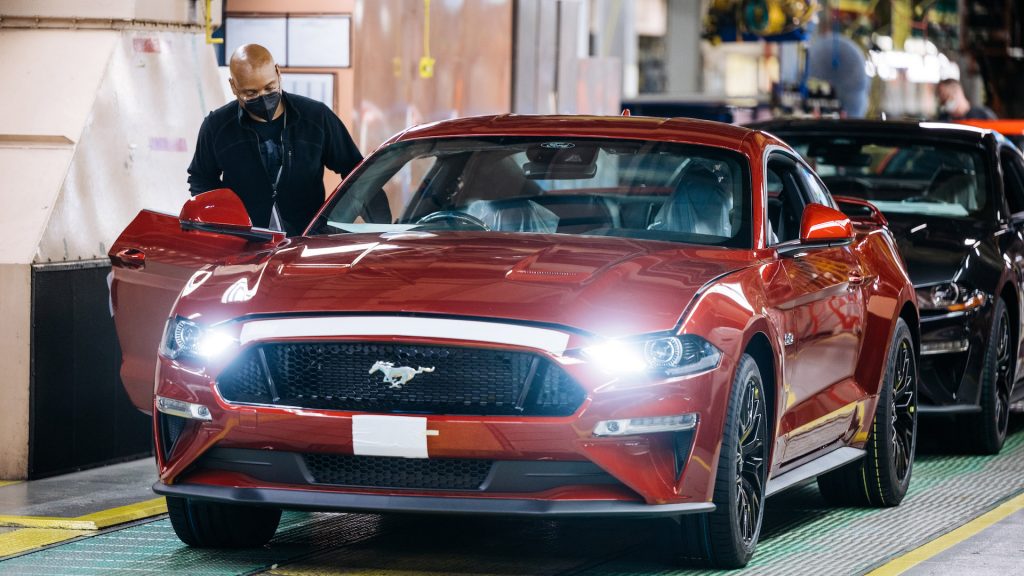 2022 is finally behind us and we all got our fair share of obstacles to be faced with. Even the auto industry wasn't exempt from dealing with trials and tribulations. While low inventory, high demand, and a microchip shortage have been some of the ongoing issues automakers have been hit with for the last few years, another inevitability was vehicle recalls.
According to the National Highway Traffic Safety Administration, there were 390 recalls for vehicle manufacturers in the U.S. as of December 19th, 2022. As a result, over 25 million vehicles were affected.
Ford was ranked first for the second year in a row, issuing 65 recalls, affecting approximately 8.6 million vehicles nationwide.
Next on the list was Volkswagen issuing 45 recalls, affecting over 1 million vehicles.
In third was Daimler Trucks, issuing 42 recalls for 273,311 vehicles.
Fourth went to Sellantis with 38 recalls, affecting over 3 million vehicles.
Fifth was Forest River with 35 recalls, affecting 203,684 vehicles.
Lastly, sixth went to General Motors with only 30 recalls, affecting approximately 3.26 million vehicles nationwide.
Ford was especially busy in November 2022 when they had to issue a recall, affecting 500,000 Broncos over a potential fire hazard, and roughly 450,000 F-150 pickup trucks regarding faulty wiper motors. Many Mustang Mach-E electric crossovers were also recalled due to an issue that could lead to a loss in power.
Read More from PowerNation
Latest PowerNation Episodes