The Average Rolls-Royce Owner Spends At Least $500,000 on Their Car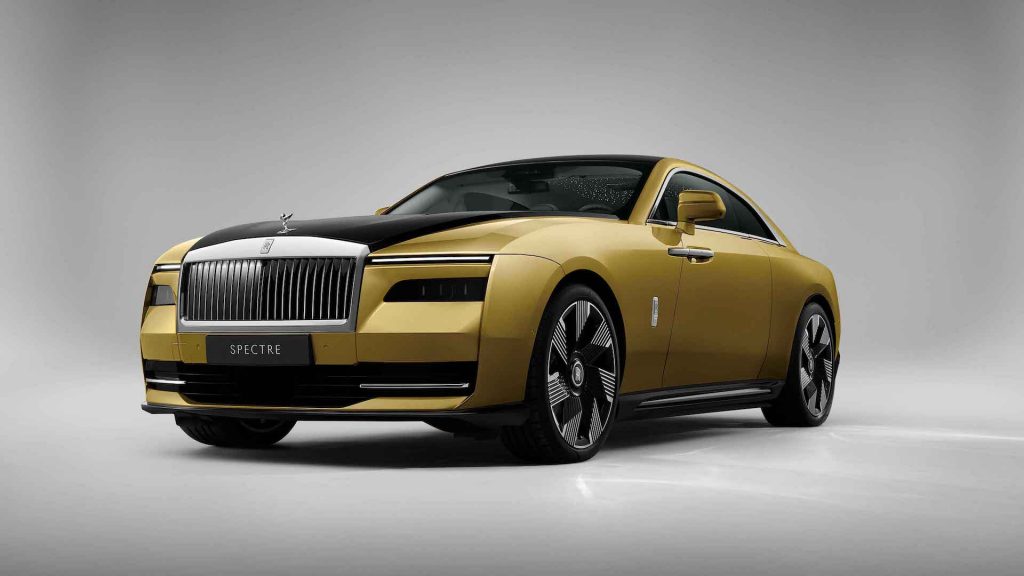 Luxury car brand Rolls-Royce announced that in 2022, its sales were up 8% when compared to its global sales in 2021. With a total of 6,021 units sold, it marks an additional 475 sales than it did in the previous year. While that does not really sound like a lot, one must take into account that the least-expensive Rolls-Royce model is the Ghost, which has a starting MSRP of $340,000.
According to Rolls-Royce, its customers spend an average of 500,000 euros ($533,655). So it's fair to say that the price tag can climb very quickly, especially with the lengthy amount of parts available for personal customization.
The US claimed the top spot for the brand's biggest market, with approximately 2,000 units imported to North America, and the Rolls-Royce Cullinan SUV being the most popular model. China, the Middle East, and Europe also proved to be major markets for the luxury brand as well.
Physical sold units aside, the pre-order book for the ambitious Spectre EV also showed itself to be more in demand than Rolls-Royce had expected.
Read More from PowerNation
Latest PowerNation Episodes