Ford To Use This Name For Their Electric Pickup: You Might Not Be Happy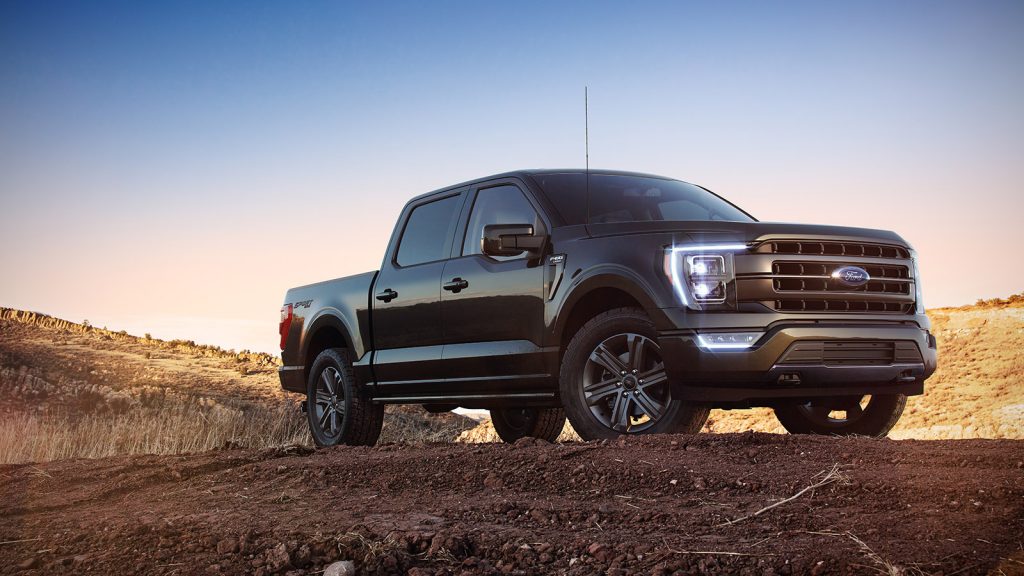 Few things in the car and truck world are what we consider blasphemous, and what Ford has done could be taken that way. According to a document released by Ford to Car and Driver, their newest electric pickup truck will bear the name F-150 Lightning, which was first found on the original SVT F-150 Lightning released by the company in 1993. The electric F-150 Lightning is set to reach dealerships next year – that is if the national chip shortage doesn't persist.
If we have to play the devil's advocate, the name does make sense. Electricity, lightning, or something like that. Either way, a truck with such an exceptional history across the major players in the United States using a classic name for a project that bears no resemblance is a stretch. We assume they're using the familiar name to appeal to consumers, but that could potentially upset their loyal base.
The released document highlights a new name alongside a reference to the Mustang Mach-E electric crossover and E-Transit cargo van. A representative at Car and Driver reached out to Ford, to which they responded, "we're excited to introduce the all-electric F150 very soon, but we don't comment on speculation about future products."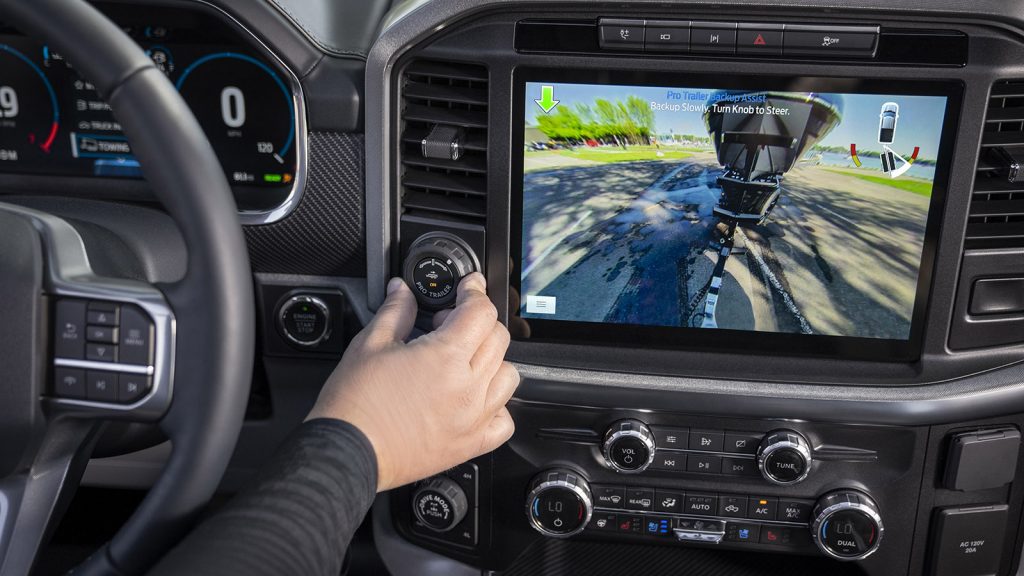 Ford received a lot of negative attention when it passed on the Mustang badge of honor to its first electric crossover. However, despite some resistance from its loyal followers online, sales reflected a different tone. According to a report from Green Car Reports, Ford moved 6,614 units off U.S. dealerships in Q1 of 2021. The same report says the average time a Mach-E sat on a dealership lot before selling was seven days. Here's a lesson about not always trusting the enthusiast boards.
The F-150 is America's best-selling truck, and Ford sold an incredible 787,422 F-Series trucks in 2020 alone. Their most recent electric model will go head-to-head against the electric Chevy Silverado, the GMC HUMMER EV Pickup, and Tesla Cybertruck. All of these trucks claim they're capable of achieving more than 350 miles of range, but these are under test conditions, so we're curious how they'll perform in real-world applications.
Although details at this point are scarce about the F-150 Lightning's powertrain, we do know that it'll have a dual-motor setup that offers an all-wheel drive. Ford did point to its electric F-150 and how it'll offer more horsepower and torque than any F-150 on the market, which is one area we can see it being worthy of the name Lightning, but it'll still take some getting used to.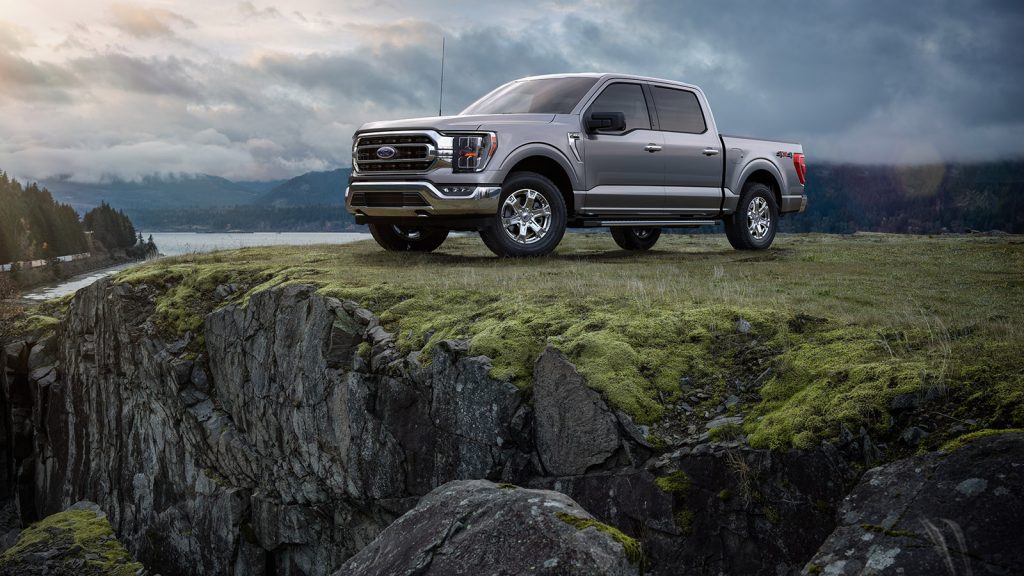 Read More from PowerNation
Latest PowerNation Episodes