Ford Files Patent For a Dual-Purpose Removable Tailgate Step System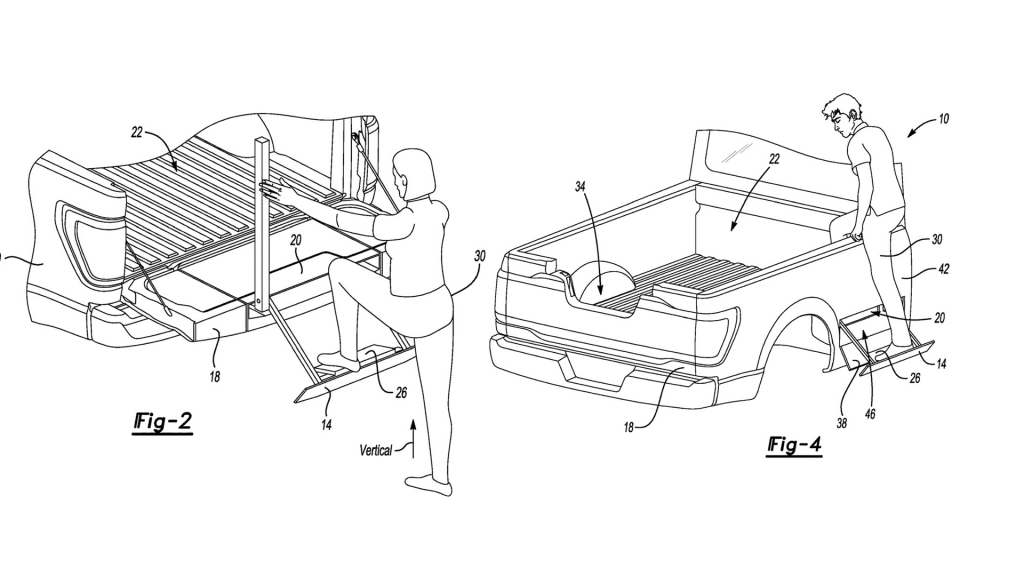 Ford has filed a patent to the United States Patent Office for a unique, moveable step that can be used on future Ford pickup trucks.
Although initially, the drawings resemble a step that looks like the ones on existing Ford trucks, these new steps would be able to be moved from one position on the bed to another. They would also be able to be stored in multiple locations or merely use to reach items closer to the front of the truck instead of climbing into it from the rear.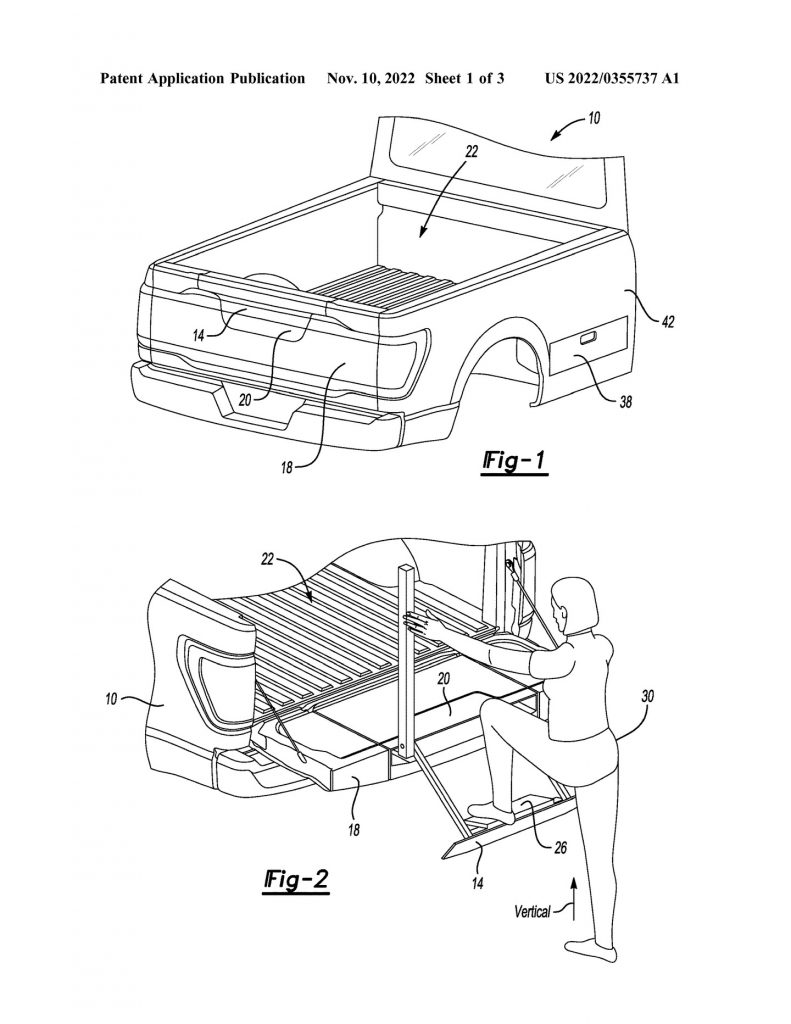 As indicated by the illustrations, this patent would be useful in cases where the driver would be able to tow a trailer (particularly those with goosenecks or fifth-wheel hatches), as well as be able to retrieve something from the truck bed by utilizing the removable step from the side.
Read More from PowerNation
Latest PowerNation Episodes