Ford Aims To Start Exporting More "All-American" Models to Europe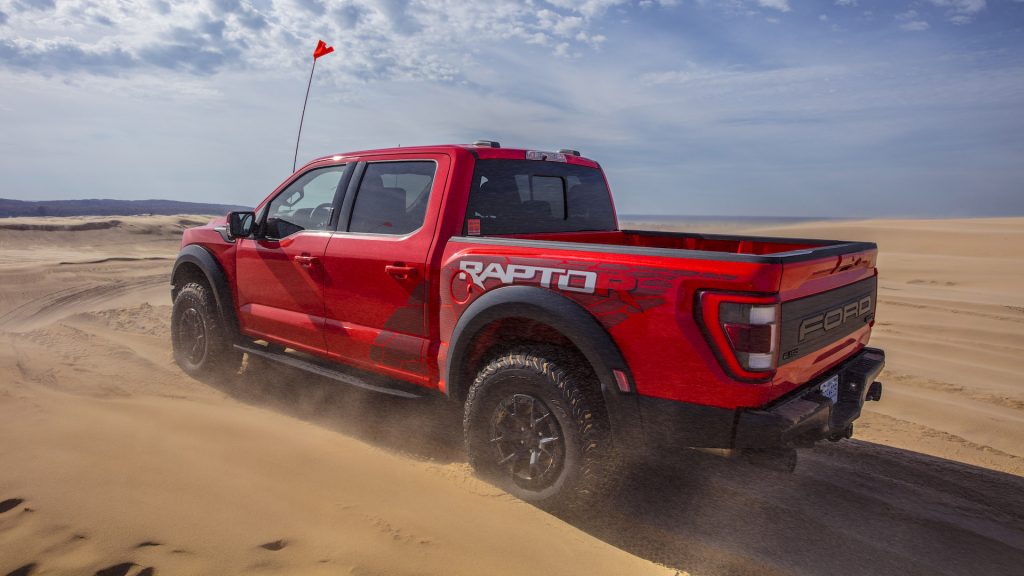 Although Ford is one of the biggest crown jewels of the auto industry in the United States, in Europe, it's more of a secondary brand when compared to popular automakers like BMW, Jaguar, Audi, Porsche, and Mercedes-Benz. However, Ford is changing up which models will be exported across the pond by steering into its "more American" lineup that many Europeans would be willing to drop some serious cash for.
Ford Europe's lineup has ranged from the Mondeo sedan to hatchbacks like the Fiesta and Focus. But considering that Ford is not a big player overseas when compared to the price points of its competitors like Stellantis and Volkswagen, the US automaker isn't turning as big of a profit. According to Automotive News Europe, Ford aims to change its approach to the European market by exporting more of the iconic "all-American" models that it is known for.
"Our future models are more American," says Ford Europe's head of strategy and business, Christian Weingärtner. "There is no more 'plain vanilla' with us."
This suggests that some of its Europe-centric models like the Fiesta and Focus will be replaced with its more profit-turning crossovers, SUVs, and pickup trucks. The Ford Ranger Raptor is reportedly making its European debut very soon, and the Ford Bronco is scheduled to arrive in 2023, continuing its rivalry against the Jeep Wrangler overseas. Both of these models are meant to exhibit more of a "desire for adventure" in order to reflect the all-American value of "freedom" that isn't as expressed in its current European lineup.
Read More from PowerNation
Latest PowerNation Episodes