Dodge to Unveil Its Final 'Last Call' Model in March 2023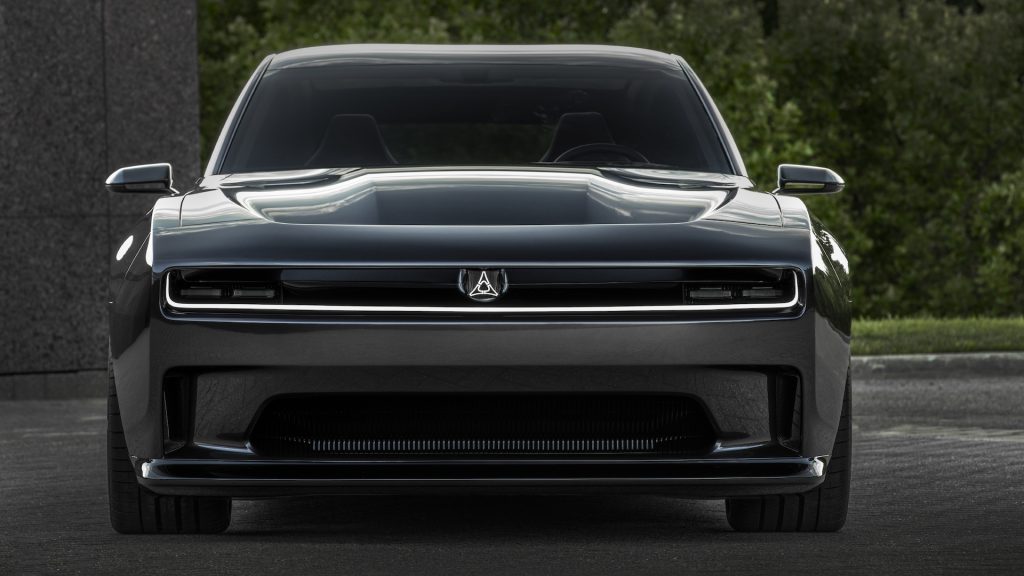 Before Dodge closes the book on the current generation of Chargers and Challengers before transitioning from ICE to EV, it is going to conclude it by holding a gigantic muscle car performance festival in Las Vegas, NV.
Leading up to the celebration, Dodge has been unveiling a series of very limited-edition 2023 "Last Call" Charger and Challenger models as a final salute to the muscle cars' HEMI-powered legacy. Six of the seven models have been revealed, and the brand's final "Last Call" model will make its climactic debut on March 20th, 2023 at the Las Vegas Motor Speedway.
RELATED: Dodge Details its 'Last Call' Horsepower Locator with Pricing and Availability
Dodge's "Last Call" celebration will also mark the beginning of the electrified muscle era, beginning with the Dodge Charger Daytona SRT Concept, the first of many EV muscle cars of the future.
"The Dodge 'Last Call' event will be a celebration of Dodge performance," Dodge CEO Tim Kuniskis said in a statement. "While the 'Last Call' special-edition model we will reveal at Las Vegas and the electrified Dodge Charger Daytona SRT Concept represent different performance eras for our brand, both are linked by a commitment to delivering the Brotherhood of Muscle a vehicle that drives like a Dodge, looks like a Dodge and sounds like a Dodge. No matter the era, Dodge will always be about muscle, attitude and performance, and that's what this event will celebrate."
Dodge's performance festival will be open to the public, and fans will be able to watch the entire event on DodgeGarage.com.
Read More from PowerNation
Latest PowerNation Episodes