Dodge Adds More Rumble and Bite to its Charger Daytona EV in Updated Sound Check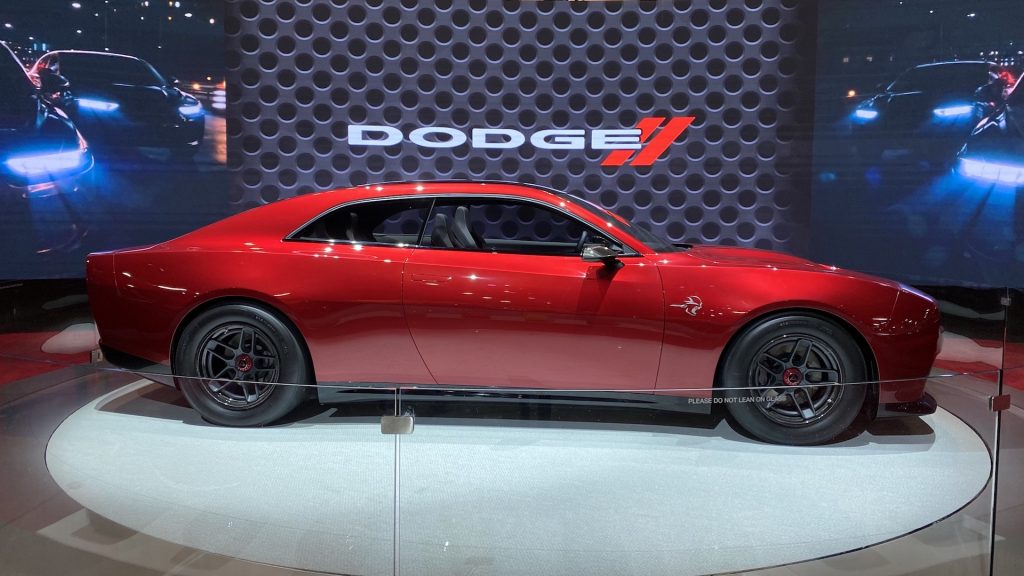 When Dodge first revealed its Charger Daytona EV concept in 2022, it left muscle car fans divided. While some were fascinated and intrigued by the all-electric take on a muscle car, others were not fully convinced that this was the right direction to take for the Charger and Challenger. While the car does implement the similar lines and design elements of its predecessors, the main feature that Dodge fans have high expectations for is the sound.
RELATED: Dodge to Unveil Its Final 'Last Call' Model in March 2023
Naturally, EVs don't emit sound. So Dodge aims to perfect and replicate the loud rumble and roll customers are used to with ICE Chargers and Challengers through its Fratzonic Chambered Exhaust system. While the first version of the sound came off as an electrified bobcat growl, it wasn't the finalized version. However, Dodge's engineers reworked the Fratzonic sound by adding deeper, low-key rumble.
The Fratzonic exhaust serves as Dodge's take on an electrified pipe organ funneling air through chambers tuned to produce certain sounds. As of yet, the max volume on the Charger Daytona EV has been recorded at 126 decibels, same as a Hellcat.
While production for the Charger Daytona EV is not scheduled to begin until 2024, many more updates to the sound are expected before the finalized version. In the meantime, Dodge fans will be celebrating the close of its ICE generation with the very-limited "Last Call" models.
Read More from PowerNation
Latest PowerNation Episodes