A Street Rod 5.3-Liter LS Gets Ready To Hit The Dyno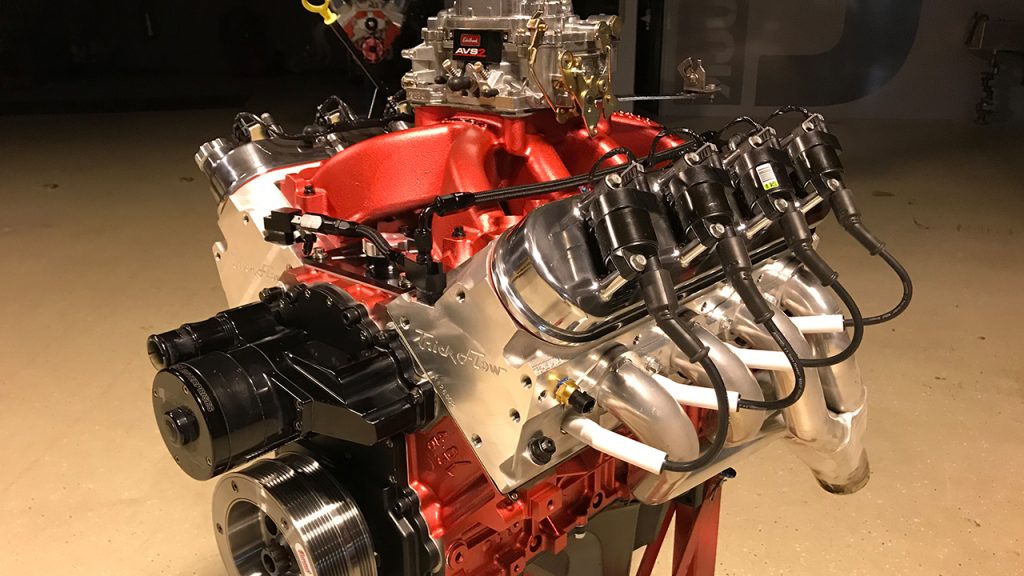 The Engine Power shop has a new street rod 5.3-liter LS that is finished up and about to hit the dyno! It's got a coat of VHT Engine Metallic Fire Red it's definitely one you'll want to check out so stick around to see the numbers!
Also, be sure to tune in to History this Sunday at 7:30a ET/PT for an all-new Engine Power episode where the Permatex Dodge Challenger gets a major power upgrade with a ProCharger supercharger!
Read More from PowerNation
Latest PowerNation Episodes