Jeep Teases New Concept Vehicles for the 2023 Moab Easter Jeep Safari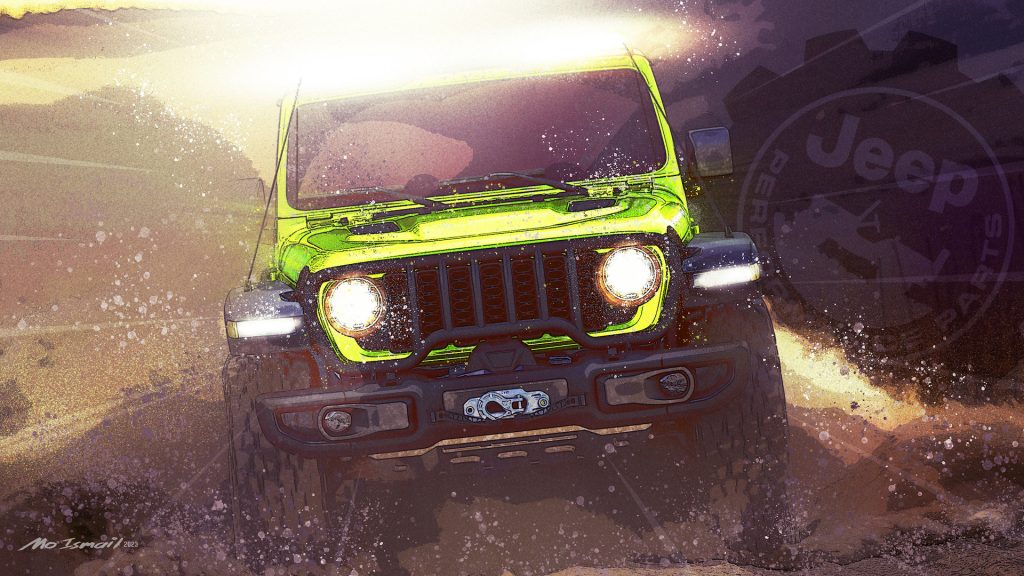 When it comes to finding new ways to enjoy getting dirty, you can count on Jeep to raise the bar.
In anticipation of the 57th annual Easter Jeep Safari in Moab, Utah, Jeep is building excitement among loyal customers by hinting at their new line of concept vehicles expected to make an appearance at the week-long off-roading festival. Boasting bold color palettes and powerful platforms, every year Jeep releases a new line of concept vehicles, inspiring many consumers of what is possible with its growing line of performance parts and accessories.
RELATED: Concept Vehicles Revealed at 2022 Jeep Easter Safari, Including one Named "Bob"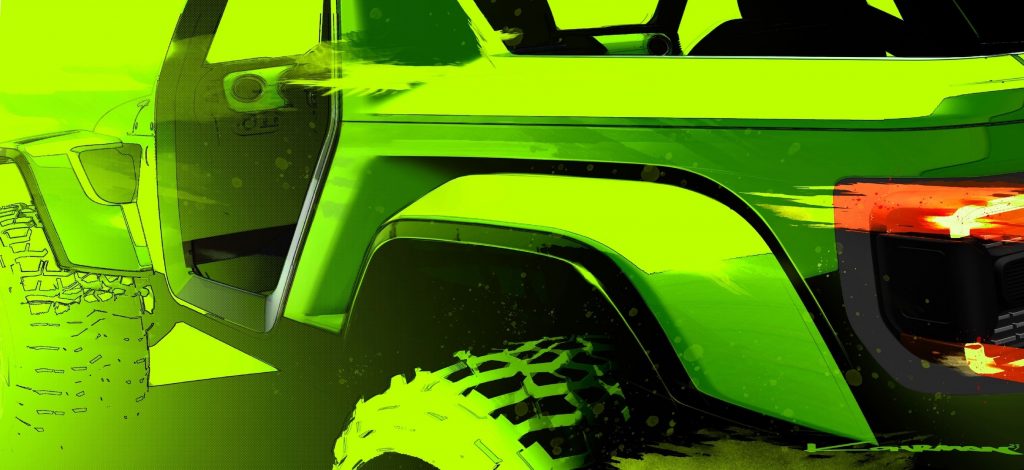 When is the 2023 Moab Easter Jeep Safari?
Scheduled to run from April 1st to April 9th, 2023, thousands of Jeep enthusiasts and fanatics will gather for one of the biggest off-roading festivals in the world. For over 50 years, Jeep returns with a wide variety of concept vehicles, and this year we can expect new Wranglers, Grand Cherokees, Gladiators, and even some electrified platforms as well. It may also be possible that the party may get crashed by its rival Ford as they did in 2022.
RELATED: Jeep Teases Concept Vehicles for the 2022 Moab Easter Safari
But these concept vehicles are not meant to just sit by and look pretty. They are built and designed to aggressively show off their off-roading, rock-crawling, and trail-carving capabilities thanks to the collaboration between the Jeep brand and Jeep Performance Parts. Fans expect these new vehicles to serve as the flagship for the brand's off-roading lifestyle by raising the bar of 4-wheeling and leading by example.
Read More from PowerNation
Latest PowerNation Episodes