Ford Issues Patent for a Triple Clutch AWD System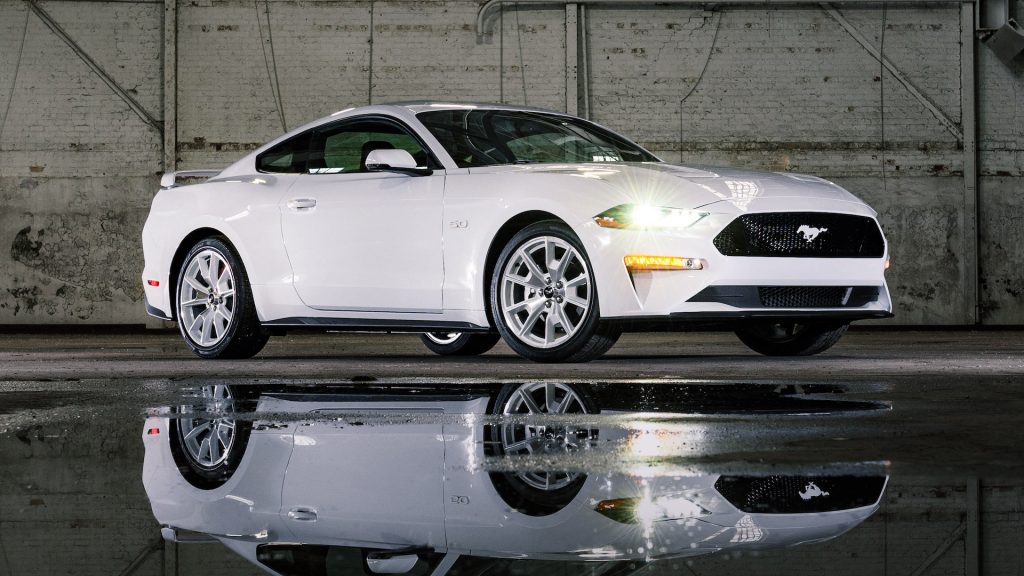 Just when you thought having two clutches wasn't enough, stick-shift fans can rejoice even more now that Ford has issued a patent for a triple clutch all-wheel-drive system that can shift the torque between the left and right wheels. There is speculation as to which model the patent is intended for. Could it be for the Mustang? What about the Bronco? Perhaps the F-150? Or maybe the triple-clutch AWD system could be compatible with any and all models?
It should be noted that this patent is not for a triple-clutch manual transmission, but one that can deliver full control to all wheels at once.
Filed with the United States Patent and Trademark Office (USPTO), features a series of technological upgrades that set it apart from your standard all-wheel-drive system.
How a triple-clutch system works is one serves as a regular clutch between the engine and the transmission, while the other two are designated to the front and rear axle, each being able to shift power from the left and right wheels.
This new patent comes on the heels of another issued by Ford that would allow remote engine revving. Two recent patents that would clearly be favored amongst the high-performance, sporty crowd. Of course, they would have to make it to production first.
Read More from PowerNation
Latest PowerNation Episodes